Belgravia Foundation Aotearoa hosted its official launch event on Thursday 9 June 2022. The event which had over 30 industry guests in attendance kicked off with guest speakers Tupou Neiufi, Gold Medalist Paralympic Swimmer and Nick Cox, CEO of Belgravia Leisure and was followed by a social networking opportunity.
Belgravia Foundation Aotearoa is now a fully registered charity with Charities Services Ngā Ratonga Kaupapa Atawhai. The mission of the Foundation is to improve access to sports and recreation activities across New Zealand communities so that no one misses out.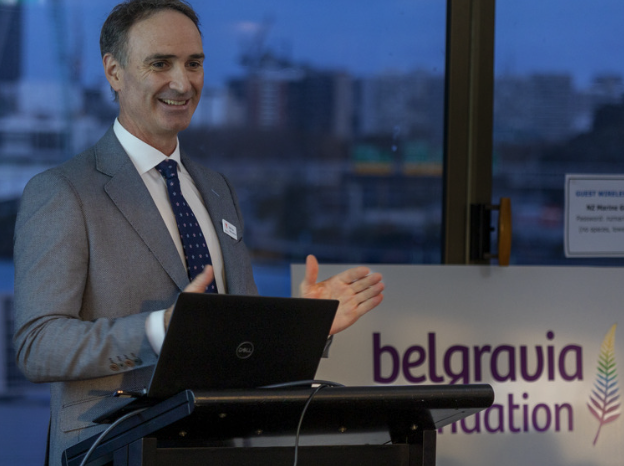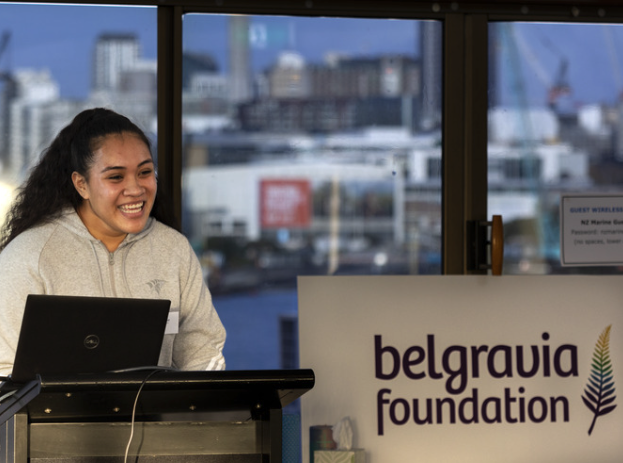 Following the success of the Belgravia Foundation in Australia, which has been in operation for five years, the Belgravia Foundation Aotearoa has been set up to support participation and equality throughout a range of diversity and inclusion initiatives, allowing New Zealanders to have greater access to physical activities. Initially, the core focus of the Foundation will be:
Providing people with intellectual and physical disabilities with access to learn-to-swim opportunities and,
Providing people with low mental health the opportunity to participate in aquatic and recreation activities.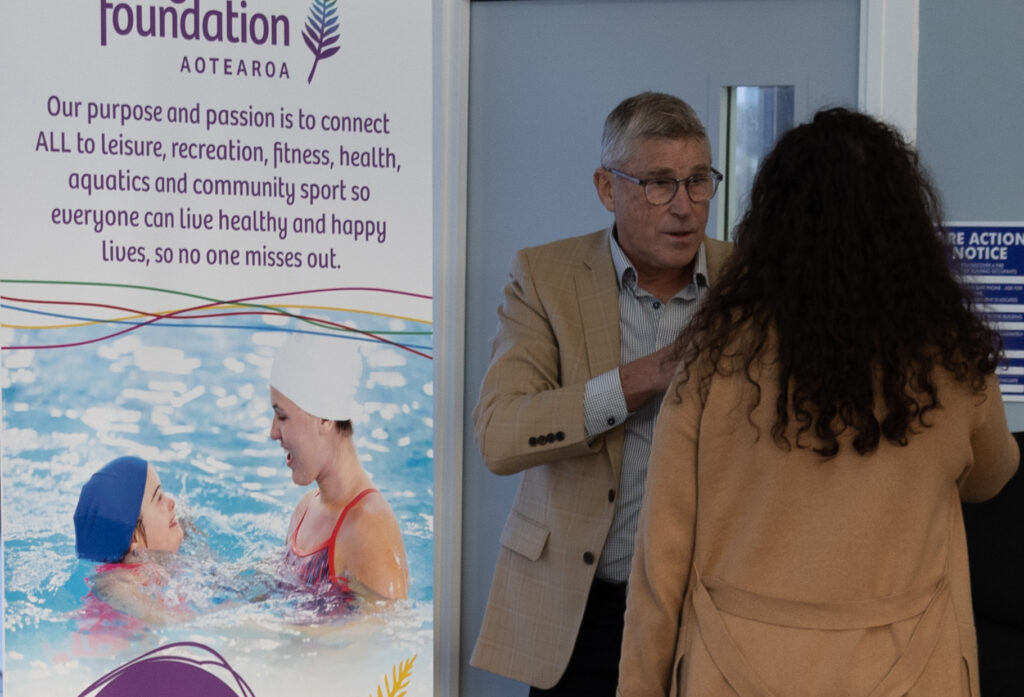 Over time, the Belgravia Foundation Aotearoa will expand its focus areas to include other areas of diversity and inclusion while working in alignment with other key organisations in the sector.
"The launch of Belgravia Foundation Aotearoa is something that has been in the pipeline for some time now. After two years of turbulence due to COVID-19, we are extremely pleased to host our official launch, at what we feel is the perfect time to help affected communities and disadvantaged groups to re-connect through participation in leisure and recreation activities. All sports and recreation offer individuals opportunities to meet one another and connect, which is important for both physical and mental health," said Belgravia Foundation Board Member, Arvid Ditchburn.
Recreation Aotearoa Aquatics Programme Manager, Tracey Prince-Puketapu said "the Belgravia Foundation Aotearoa launch event was a fantastic opportunity to connect with key industry personnel and collaborators in the leisure and recreation space. Recreation Aotearoa has a new strategy for supporting diversity and inclusion in the aquatic and recreation sector, we have previously collaborated with Belgravia Foundation in the development of the MHeLP (Mental Health eLearning Program) a mental health e-learning resource and look forward to working on future projects with them to support people in New Zealand who may not have the same access to recreation activities as others."
Belgravia Foundation Aotearoa is initially working alongside its innovation partner Belgravia Leisure and other strategic partners and plans to share its resources and support frameworks with other delivery partners and the broader recreation industry to support the growth of diversity and inclusion programming in new regions. Funded aquatic program opportunities are currently available at the following venues for young people aged 5-18 years with physical or intellectual disabilities:
Franklin Pool and Leisure Centre
Trust House Recreation Centre – Masterton
Mt Albert Aquatic Centre
Visit the Belgravia Foundation Aotearoa website here.