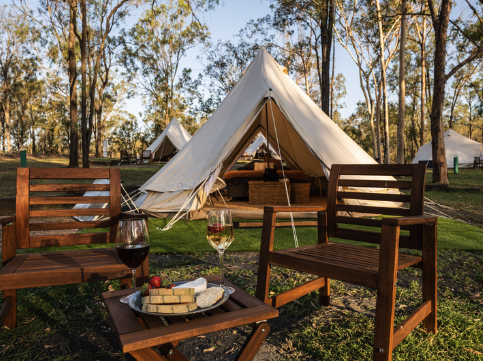 Tourism and Holiday Parks
We currently manage 40 holiday parks in New Zealand and Australia, perfectly situated in some of the most picturesque locations and offering the best of natural attractions allowing families to reconnect.
READ MORE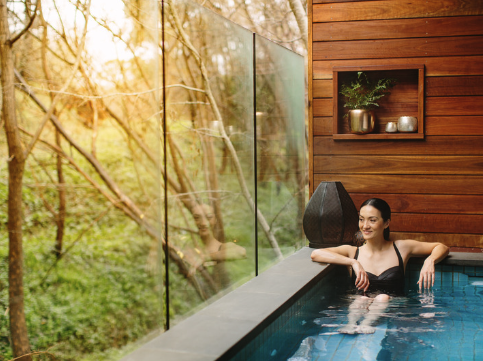 Spa and Wellness
Dedicated to providing world-class luxury wellness experiences, we welcomed over 150,000 guests into our wellness spas in 2022. This sector is set to grow with many exciting ventures underway.
READ MORE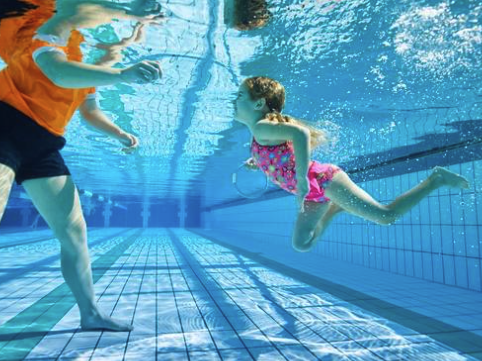 Aquatics
We partner with peak bodies such as Swimming New Zealand, Royal Life Saving Societies of New Zealand, AUSTSWIM and ACSTA to deliver a wide range of water safety and squad programs.
READ MORE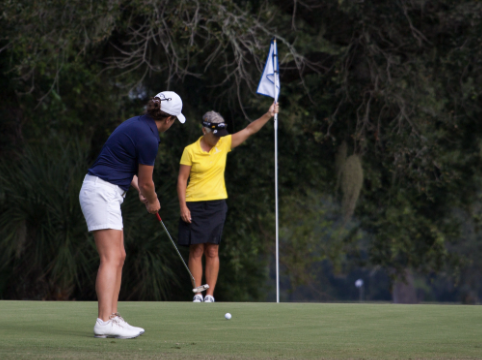 Sports and Leisure
With more than 60 sports stadium venues under our management in New Zealand and Australia, we are one of the largest providers of sports and leisure programs in our communities.
READ MORE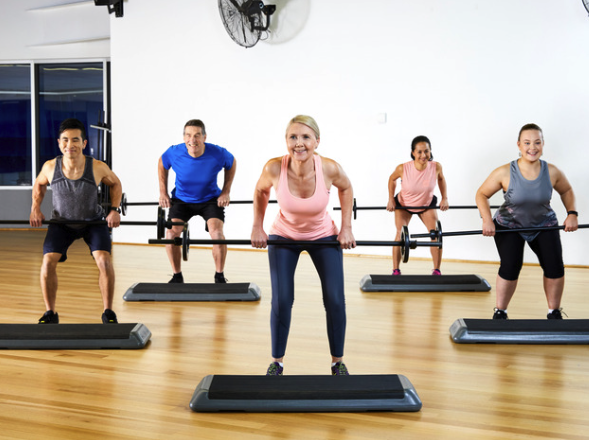 Health and Wellbeing
Hosting over nine million visits to our sixty health clubs each year, our programs are designed to increase membership retention rates by engaging members based on their individual needs.
READ MORE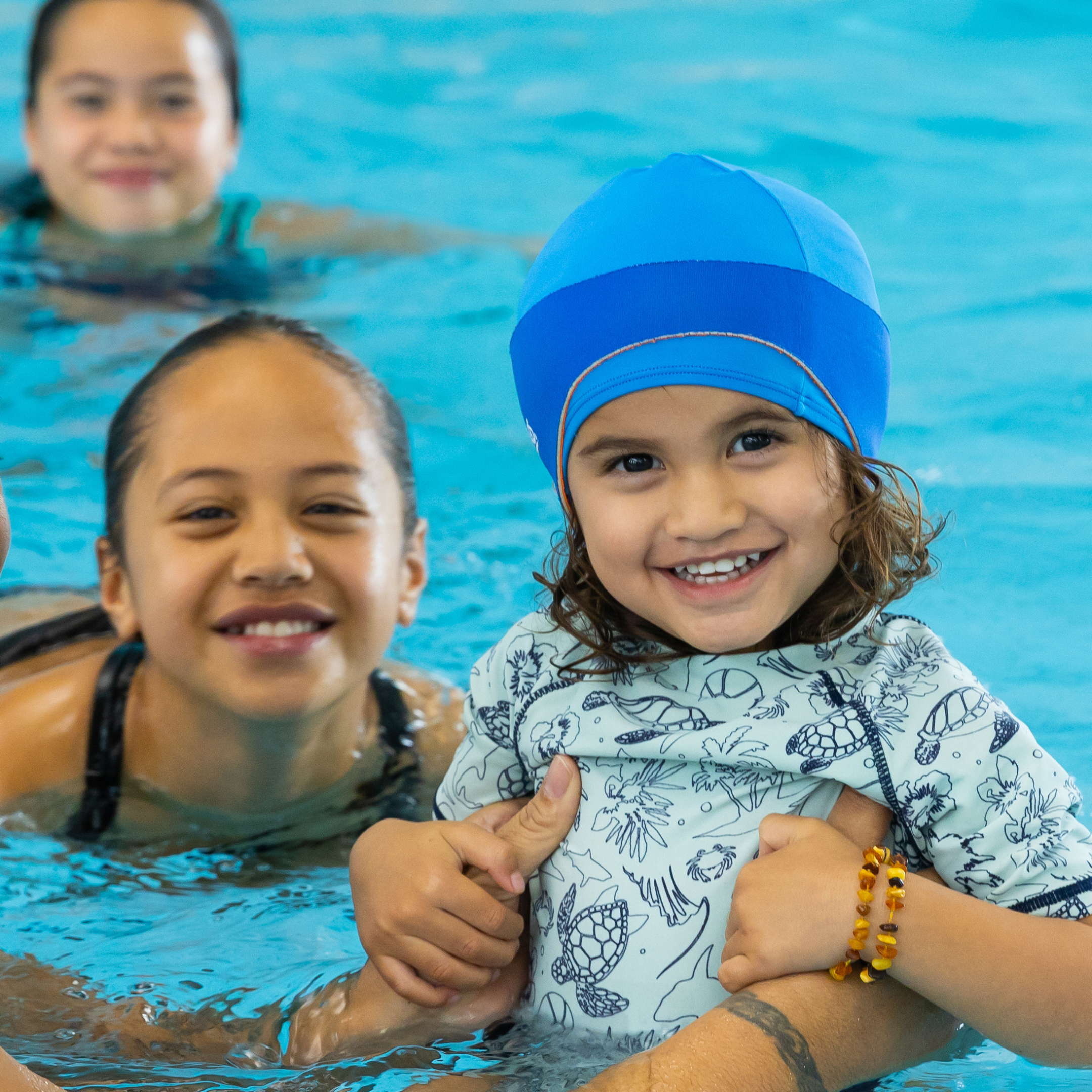 About Us
At Belgravia Leisure, we believe in the power of our people in connecting the community to leisure. We aim to bring leisure to life!
We are supporting our communities in staying active and connected in our leisure, swimming, fitness, sporting, health and wellness venues, regardless of physical ability, financial capacity, cultural background or stage of life.
Belgravia Leisure is a leisure management provider partnering with Local Government and State Government authorities. We manage aquatic, fitness, sport, holiday parks, spas and wellness venues across New Zealand and Australia.
Recreational venue owners can be confident that their local communities have an equal opportunity to access our services or further their careers at their venue/s.
Our Purpose
CONNECTING COMMUNITY TO LEISURE
Even though we have done a lot, we want to do more, as no one should be missing out on sports, leisure, recreation and fitness. We want to create greater access to sports, leisure, recreation and fitness for every person in New Zealand and Australia. It's our mission, and it's our passion.
We're one of ANZ's biggest employers
Our culture:
Why we're a preferred employer
Our people:
Testimonials from our valued employees
Your career:
How we build rewarding pathways
What's next?
How to apply to Belgravia Leisure
Start now:
Find your next role on our up-to-date listings
What we offer
Belgravia Leisure's Access and Inclusion policy ensures people can engage in health and leisure activities regardless of their personal circumstances. Many of our award-winning programs and services are designed in collaboration with the community, with the goal of producing high-quality health and wellbeing outcomes for everyone who walks through our doors.
C

Customer Focused The customer is at the centre of everything we do.

L

Leadership Our passionate people are our greatest asset. We lead by example, displaying our integrity at all times.

E

Excellence We strive for excellence in our service delivery.

A

Accountability When we make a promise we keep it!

R

ResultsWe accept responsibility in delivering results for our clients and customers.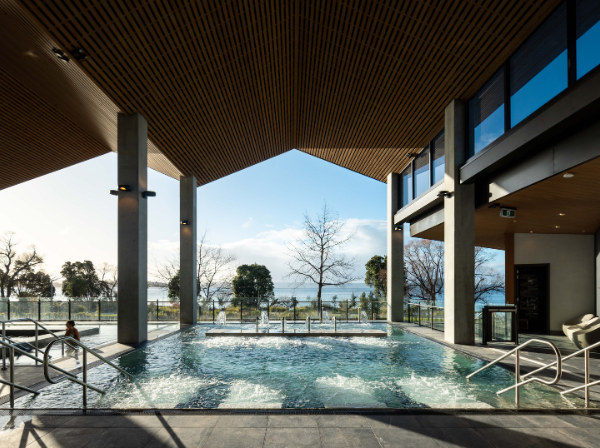 We are thrilled to announce that Wai Ariki Hot Springs and Spa has achieved the
READ MORE
How can we help you today?
Contact Belgravia Leisure to find out more about business opportunities, general enquiries, career opportunities or feedback.